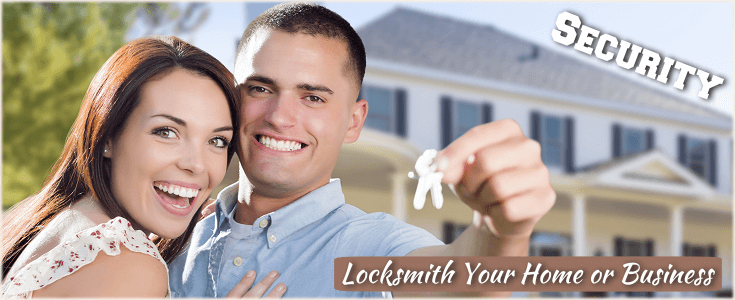 If you're looking for the best lock replacement service in the Dayton, Ohio area, you're definitely in the right place! There are few good reasons to perform what we call a Lock Change. Most people decide to change locks on their house when the key is lost or if the lock is completely broken.. Others, try to think ahead and replace old locks before something actually goes wrong. As a true mobile lock service provider, we're committed to your needs 24/7. No matter what your case is about, our experts in Dayton, Ohio can change locks at your residential or commercial property upon your demand. Call (937) 319-4260 now, or keep reading for more info!
Affordable Locks for Sale!
There was a time that you would have to drive all the way to Home Depot to purchase locks and call a different lock company to install it.. No more! Not only do our team members in Dayton will come to you to change locks, they will save you the trouble of picking them up yourself, without the opinion of a qualified technician. By offering you a wide selection of some of the most reliable brands in the locking industry, we take the home lock change business to a whole other level. You probably have some questions.. What about the price? How do i know you keep my chosen locks in stock? No worries, our price range is extremely affordable, and our vans are fully equipped with all the modern locks available for sale in Dayton, OH surroundings!
Change Locks at Your Business in Dayton, OH
Lately, a lot of the incoming calls we receive are regarding commercial lock replacements all over the county. If you own an office, store or even a warehouse in the city of Dayton, Ohio, it's truly wise to have the number of a professional who can provide a replacement lock on a short notice. Whether you need us to change locks on office file cabinets or install a new lock on your store's front door, we'll gladly be at your service quickly to support your cause. In addition, our crew possess and familiar with all the new techniques in lock changing technology including pad lock replacements and keypad lock installations of various kinds. So don't take the risk, have a licensed veteran of the Dayton, Ohio locking field change locks on your estate.