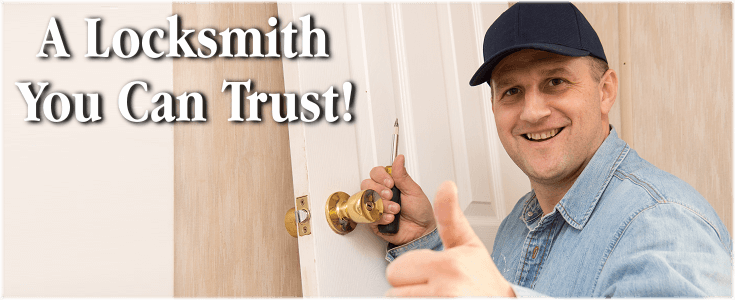 It all started when a locksmith named Larry had a vision.. That vision is to open up a business whose employees are 100% dedicated to the client's need. The sense of security is one of the most important things in a man's life, and we're here to provide you with exactly that! Call (937) 319-4260 now or read keep reading to learn more..
How Much Does a Locksmith Cost?
We know our customers would rather hear a final price over the phone and make their own decisions. But like a lot of mobile service providers out there, sometimes we must see the job with our own eyes to do so. For example: to unlock a 2002 Chevy Cavalier is not the same as unlocking a 2013 Mercedes.. The same goes for locks, safes and other security measures at our home or business. With that being said, don't you worry! We're still ready to estimate (ballpark) any type of work you may require in the near future!
How Long Do I Have to Wait?
That is a very common question in the locksmithing field. It really depends on the hour you need the service and the traffic that day.. However, the professionals at L.D has a great rep of being the fastest lock service in Dayton, Ohio. Our response time average runs between 15 to 20 minutes per call. We assure you that we work really hard to keep this average as low as possible for your convenience and peace of mind.
We Appreciate the Visit!
We would like to thank you for the quick visit and for taking the time to learn about what we do. If you've got this far, it's not going to be for nothing.. there's an extra surprise we want to share with you. By mentioning this line, you're in title to 10% off on all of our products and services! So keep in touch..